Index
Overview
Programme
Travel and speaker info
Hotels and accommodation
Special events
Invited speakers
Programme committee
Registration
Submission guidelines
---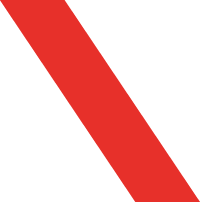 Extended abstracts should be submitted online here.
Templates are available here:
⤓ docx Kit
⤓ LaTeX Kit

Contributions will be reviewed and selected by the scientific programme committee. They will have a CC-BY-NC-ND licence with open access, available shortly after the conference.

The committee will decide whether accepted submissions will be presented as talks or posters.
Important dates:
* Submission of 1-3 page extended abstracts: 28 February 2018  14 March 2018
* Response to authors: 16 March 2018 28 March 2018
* Camera ready versions: 16 April 2018