Q-SORT 2021
INTERNATIONAL CONFERENCE
ON QUANTUM IMAGING AND ELECTRON BEAM SHAPING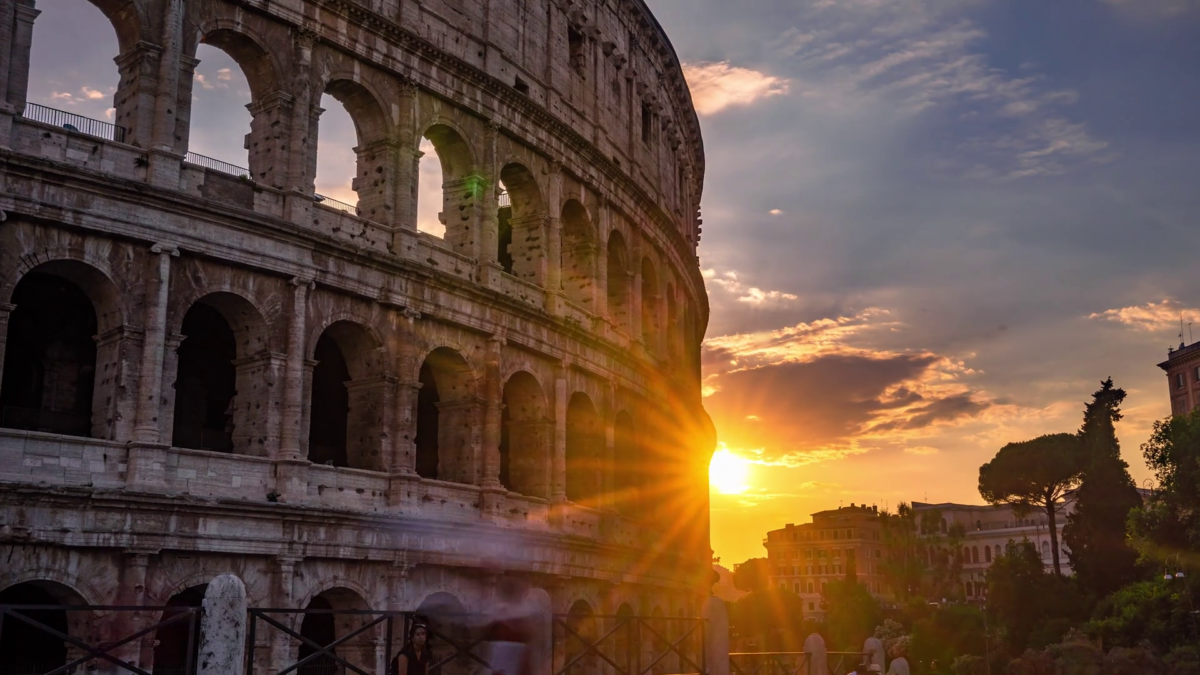 ---
Recent developments in the spatial and temporal shaping of electron beams have spread quickly in the research community, as they provide routes towards image-resolution enhancement and novel microscopy techniques. Most of these methods, such as passive and dynamic wave-packet modulation, as well as structured light-matter interaction, are inspired by their optical counterpart and have now been explored in transmission electron microscopy.
However, other schemes exist, stimulated by developments in quantum optics, such as so-called "interaction-free" methods, optimal quantum state tomography, and computational ghost imaging, which may be implemented in electron microscopy. These new methods point the way towards new measurements at different space-time scales, towards the empirical verification of new quantum phenomena and their interpretations, towards the optimisation of experiments with the aim of extracting new quantities of interest. Amongst these, improving the imaging of dose-sensitive specimens beyond the state of the art is particularly relevant.
The Q-SORT International Conference on Quantum Imaging and Electron Beam Shaping aims to gather experts from the fields of electron and laser beam shaping, methodological cryomicroscopy, free-space electron optics, and related sub-fields of quantum mechanics. Participants will present and share their latest discoveries and innovations. This meeting will be one of the first of its kind: it is thus uniquely positioned, since luminaries and pioneers from all the above research fields will be present. They will have the possibility to closely interact and exchange ideas for new, interdisciplinary collaborations. 
Any COVID-19 restriction at the time of the conference will be dealt with by holding some or all of the talks online.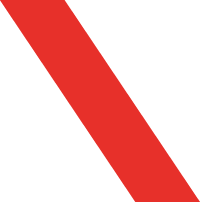 ---
HOLOGRAPHY
WORKSHOP
Holography Workshop is a "conference" with an informal format aimed to put together ideas and progresses in holography and related techniques. More in general, the conference covers electron microscopy methods, which are directly related to handling, measuring and controlling the phase of the electron wave.
The cross fertilisation between the different but related fields is of great importance and covers: electron holography, ptichography, IDPC, 4D STEM, etc.
Any COVID-19 restriction at the time of the conference will be dealt with by holding some or all of the colloquia & round tables online.